Getting Started

Step 1: Connect with the Global Education Office
Get in Touch
---
Visit us on the first floor of the
Rebecca Stafford Student Center.

Pick-up brochures, make an appointment, or just say hi!

We're open 9am-5pm Monday-Friday Call us at (732) 923-4768 or email us at geo@monmouth.edu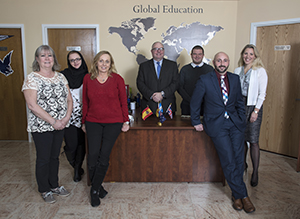 Find Us on the Web
---
Friend, Follow, Like, and Share us on Social Media!

Facebook @MonmouthGlobal
Twitter @GlobalEdMU
Instagram @monmouthglobal

To share our office with your friends and family, visit our Monmouth University site: Global Learning and Study Abroad Page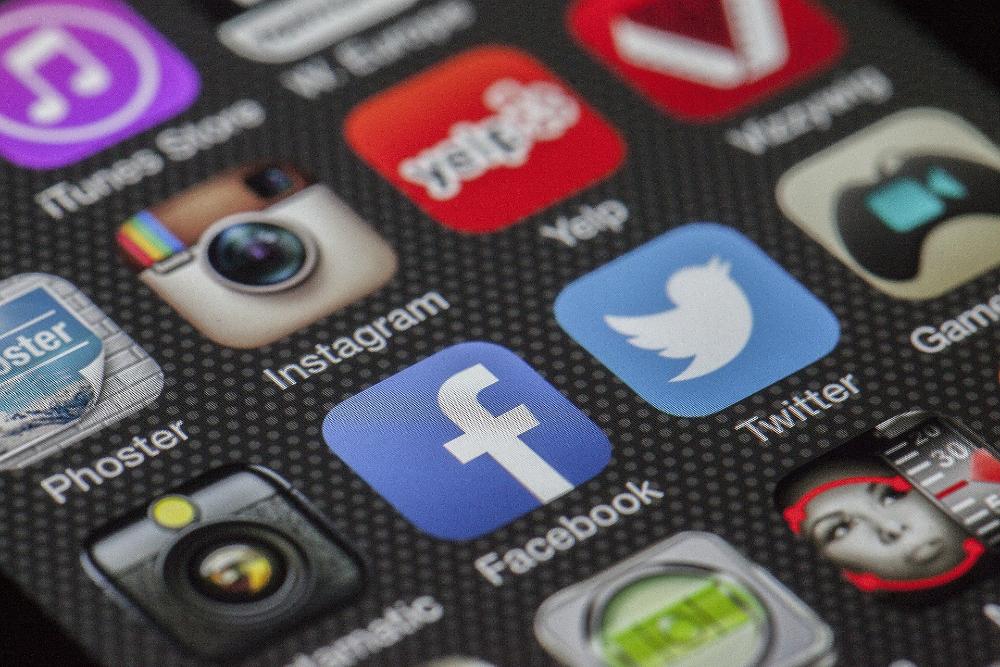 Attend an Event
---
Plan on attending at least one Study Abroad 101 session a semester.

These meetings will: pique your interest, answer your questions, and start you on your study abroad journey.

Also look out for our other fun, informative events

All events are posted on Our Calendar.
So, you're interested. But, where to begin?
You should start by thinking about your personal, academic and career goals.

Then, use the checklist below to pick when and where you'd like to go:

1. Check out our Academics tab to learn how to set yourself up for success. STUDY is the first word in study abroad for a reason. Your academic goals will largely determine when, where and how long you study abroad.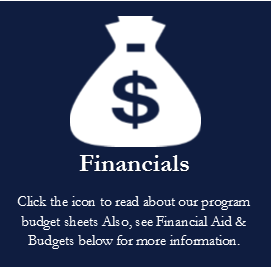 3. Start thinking about money. Our Finances tabs explains general costs, financial aid information, and how you can apply for scholarships!
To Apply, search for your program in the Program Directory.

Once you're in the Program Brochure, click "Apply Now" on the right of the page.

Priority Deadline:
2018 Summer & Fall - February 16 2018
Summer Spain Program - February 2 2018 Spring - October 2018

The Study Abroad application is a four step process:

1. Application Form Basic application form asking for general information about you, your interest, and etc.

2. Course Worksheet Form used by yourself, the study abroad advisor, and your academic advisor to choose which courses you'll be taking abroad.
3. 500 word Essay An essay answering three questions in a total of 500 words.

4. Monmouth Employee Reference A confidential survey filled out by a Monmouth employee of your choosing.