Finances

Study Abroad General Costs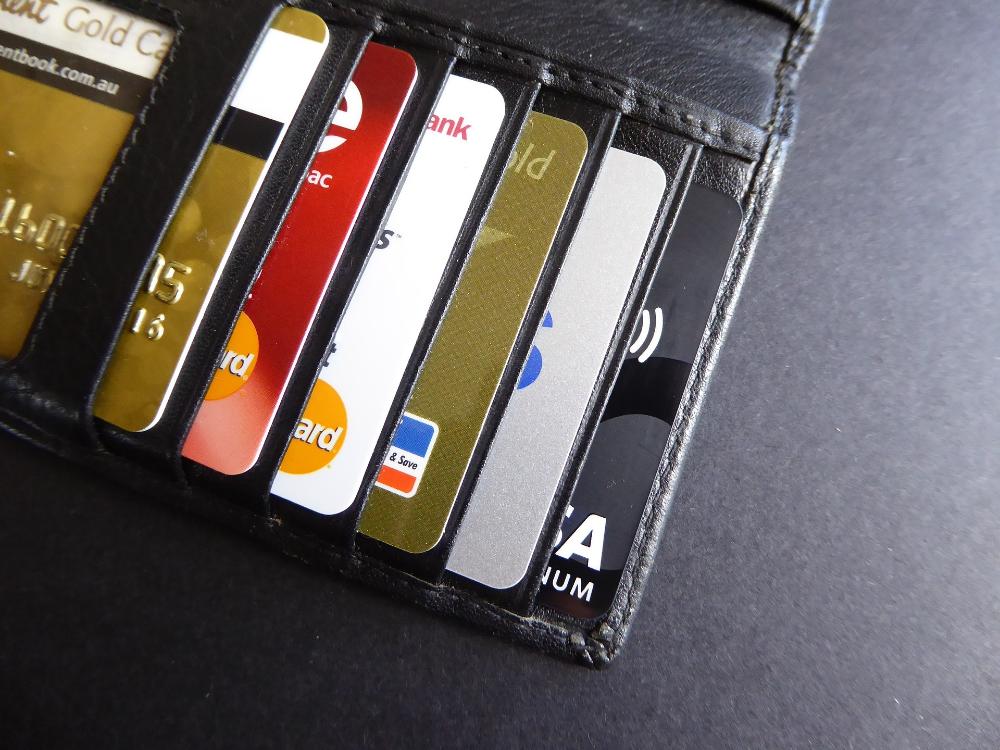 Students are responsible to pay for:
Tuition

Airfare

Course Materials

Room/Board

Some Meals

Personal Travel

Study Abroad Fees

Visa Fees

Souvenirs
*All costs are subject to change

---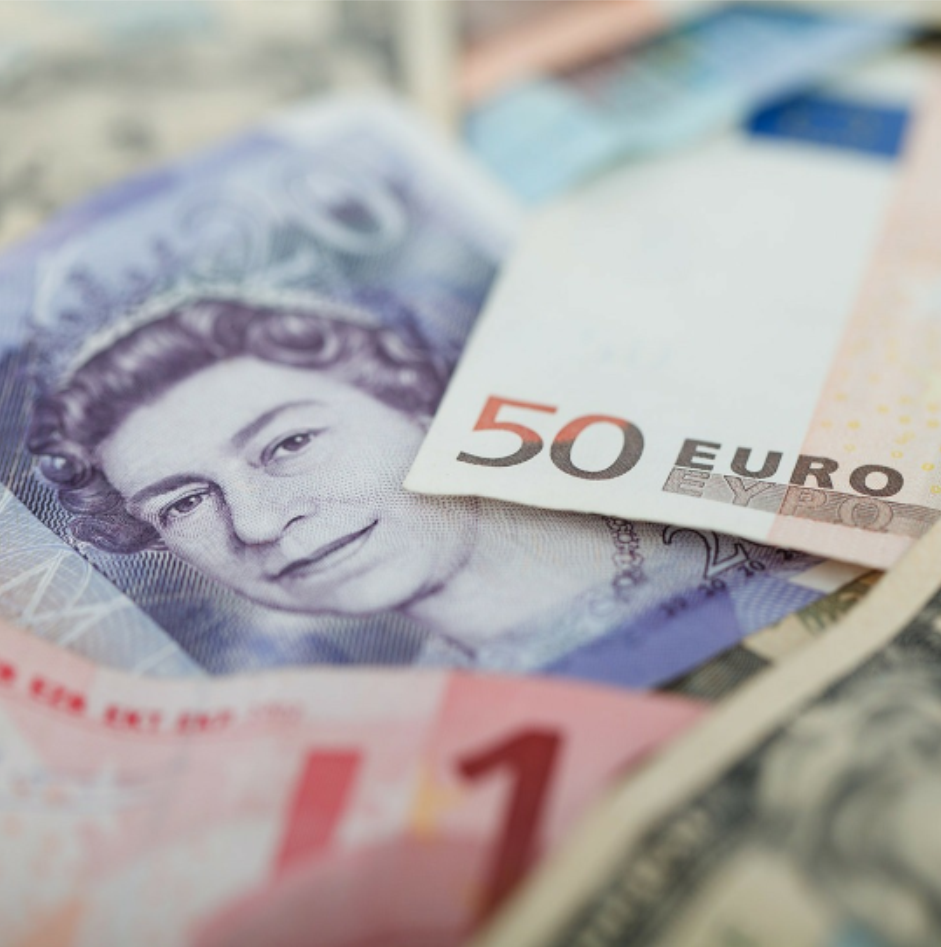 It's especially important for study abroad students to know how
much money they have and where they want to spend it.

A budget sheet is a great tool for anybody looking to organize their
finances! Consider making a budget sheet either on paper or in an Excel spreadsheet.
Some examples are provided labelled 'Creating Budget Sheets'.
Steps for Creating a Budget:
*Rework of Bank of America's Better Money Habits
Identify the amount of money you have.

Categorizing your expenses. This should include both 'fixed' and
'variable' expenses. Categories would include things like food, travel,
entertainment and etc.

Set your goals. Do you want to save a bit of money for a special trip?
Are you looking to have a little extra at the end? Determine any short- or
long-term goals.

Make a plan for how you'll spend your money. This is the how,
when, where of your budget, so you'll want to be honest with yourself about
what is important. For example, if you enjoy experiences over items, your
weekly or bi-weekly souvenir budget should be less than your entertainment
or travel budget

Adjust your habits if necessary. After seeing your budget in action,
track your habits and change your goals if you need to. For example, if
you see yourself spending less on travel and more on entertainment,
consider moving some or one category to the other.

Check-in regularly! Your budget sheet won't work if you never update it.
So, make sure you are taking the time to keep track.


To learn more about in-country costs and get tips on budgeting, use the links below.
Search engine that lets you type the city/country in which you are staying to find out the range of costs for day-to-day living.
Important topics related to spending and saving money abroad.
Plan your methods of payment using these tips before studying abroad.
Comprehensive list of pros and cons related to using different forms of payment abroad.
---
Tips From Our Student Alumni

"Make sure you have different methods of payment. Cards are accepted most places, but not everywhere. Furthermore, in the event of a lost wallet or identity theft, you don't want to be stuck reliant on one card."
Jess French, Italy Fall '16

"Eating out is expensive in Australia, so I mostly cooked while I was out there and bought my groceries at the supermarket at the campus mall."
Moon Kim, Australia Fall '17

"When taking out money, I would take it out of the ATM down Baker Street because they don't charge you for withdrawing money, only your home bank does since it wouldn't be a UK bank. If you wanted to exchange dollars for pounds or pounds for euros, the post office is the best place to exchange it because they give a fair rate and a discount to students."
Brianna Roberts, England Spring '17

"The best way to budget is to plan. Before your trip, try to get an idea of how much you want to travel, how much you want to eat out, what activities you plan to do etc. This will give you a rough idea of how much you should bring (bring a little bit more than you think you'll need)."
Tori Smith, Italy Fall '16