Health, Wellness & Safety

Our student's health and safety abroad is our highest priority. Please use the information below as a resource while you navigate the study abroad process.
Monmouth University Resources

Monmouth University Police Department (MUPD)
732-571-4444
Available 24 hours a day, seven days a week.

Campus Health Services
Birch Hall (North Side of Campus),
732-571-3464
CHS is a confidential resource on the MU Campus.

Global Education Office
Student Center 29, 732-923-4768 geo@monmouth.edu Open Monday through Friday, 8:45am-5:00pm

To contact Global Education staff after business hours:
Call the Monmouth University Police Department at 732-571-4444. Inform MUPD of your situation and your need to contact a member of the Global Education Office staff. Global Education personnel are not confidential resources and must report incidents of sexual misconduct to the University Title IX Coordinator. The only confidential resources at Monmouth University are Counseling and Psychological Services and Health Services.

Counseling and Psychological Services
Student Center 3rd Floor, 732-571-7517 CPS is a confidential resource on the MU Campus.

Office of Equity and Diversity/Title IX Coordinator
The Great Hall Room 304, 732-571-7577 Nina Anderson, Esq., Director, Office of Equity and Diversity; Title IX Coordinator nanderso@monmouth.edu Amy Arlequin Deputy Title IX Coordinator aarlequi@monmouth.edu

Additional Resources

Your Host School Abroad
Prior to traveling, the Global Education Office gives students two, laminated wallet cards containing emergency contact information for their school abroad. Students should also research their host institution's website and print materials for additional information about health and safety resources at their study abroad destination.

Centers for Disease Control - Traveler's Health
Students and parents may find health-related information for all countries where students may travel.

SAFETI - Center for Global Education
National clearinghouse of resources (including government offices and NGOs) with a focus on student safety abroad. Good site for students and parents.

Diversity Guide to Study Abroad
A series of resource guides from Diversity Abroad, including information for women, underrepresented populations in study abroad, and students with disabilities. (Monmouth University is a member of Diversity Abroad.)

Mobility International
Resources for people with disabilities abroad, including students

Americans Overseas Domestic Violence Crisis Center (AODVC)
AODVC provides lifesaving services to Americans experiencing domestic violence in a foreign country. The center serves abused Americans regardless of gender, race, or sexuality.

US Department of State - Resources for Students Studying Abroad
A compilation of federal resources for students abroad, including a search engine for locating the nearest US embassy or consulate.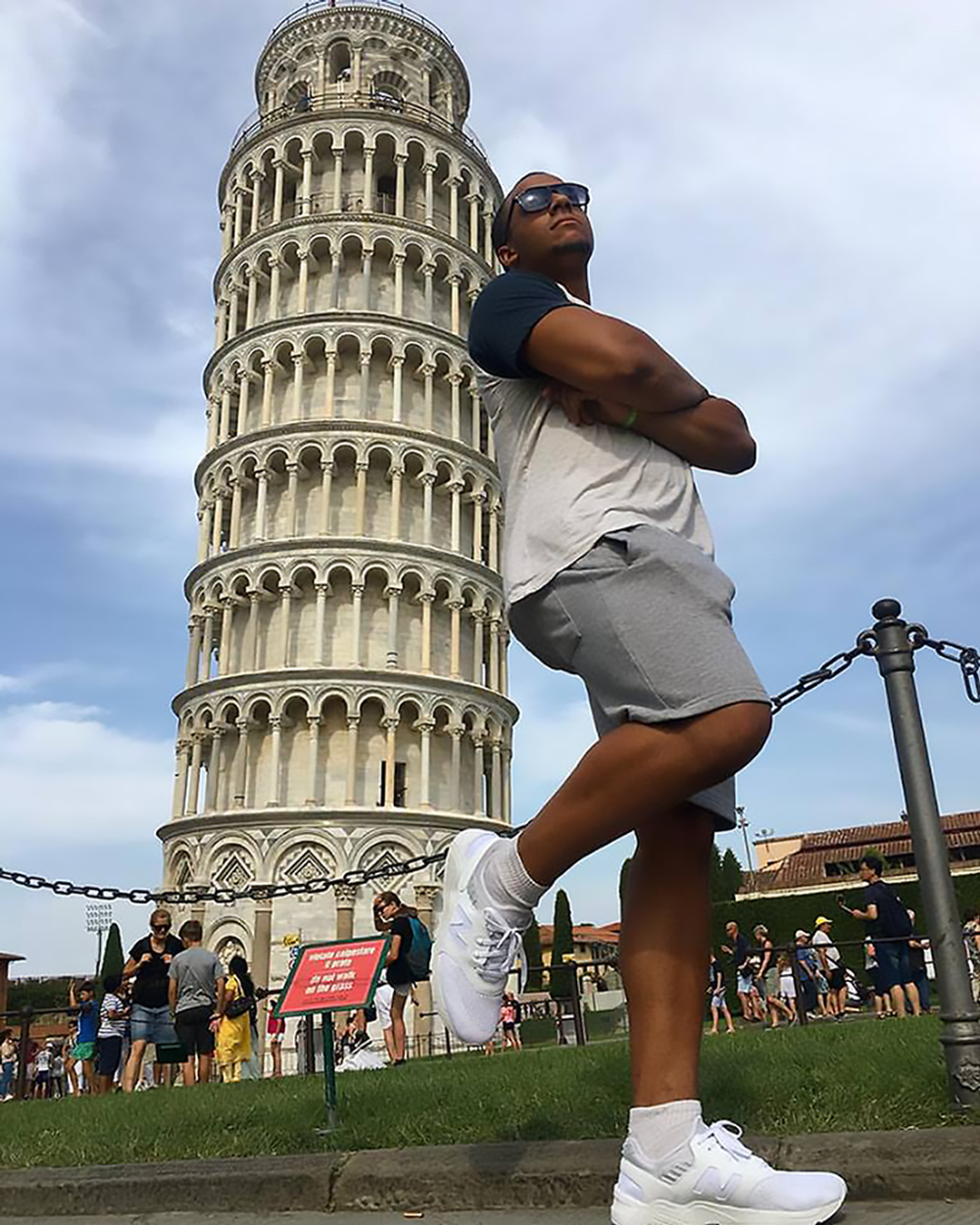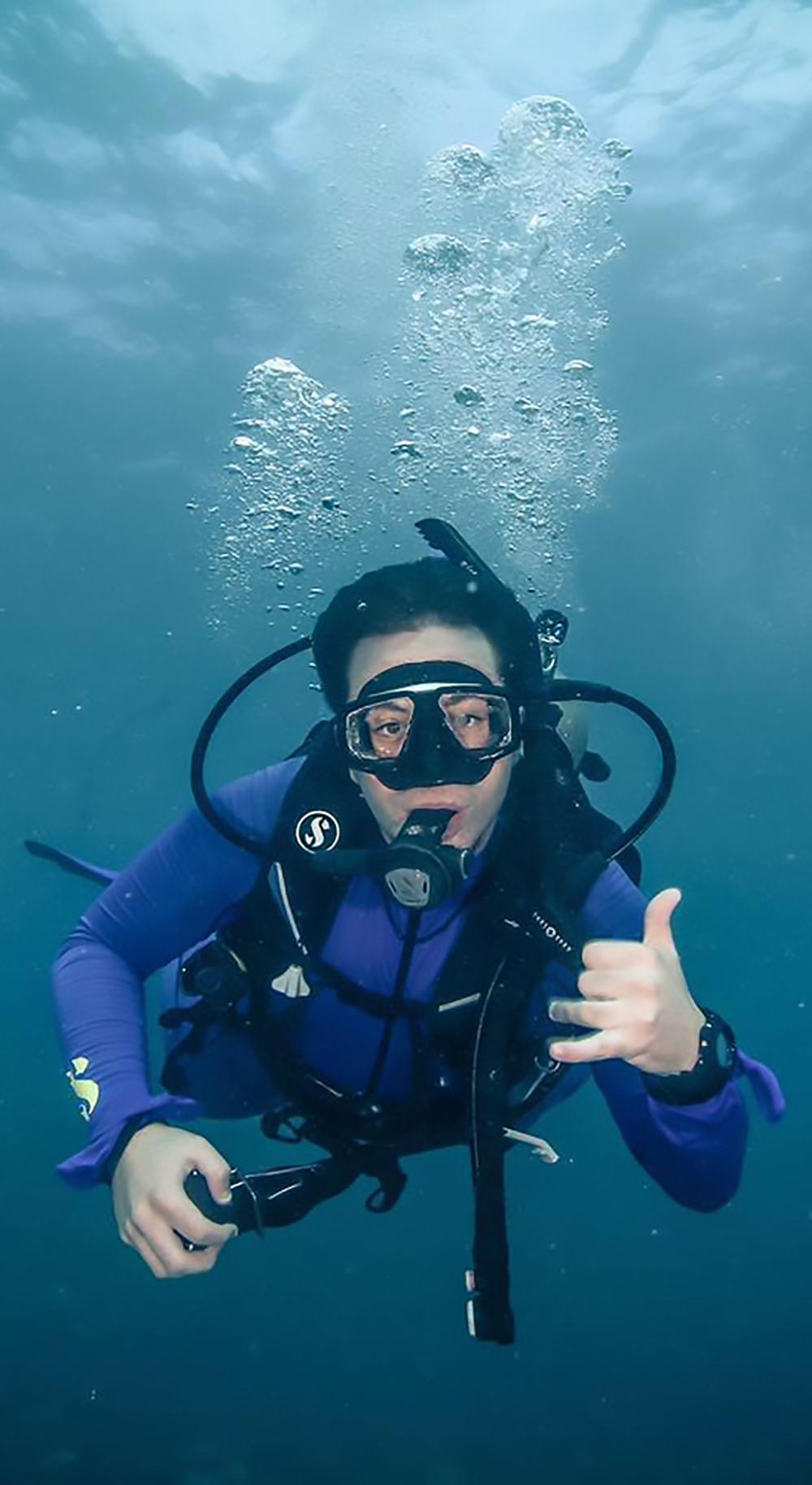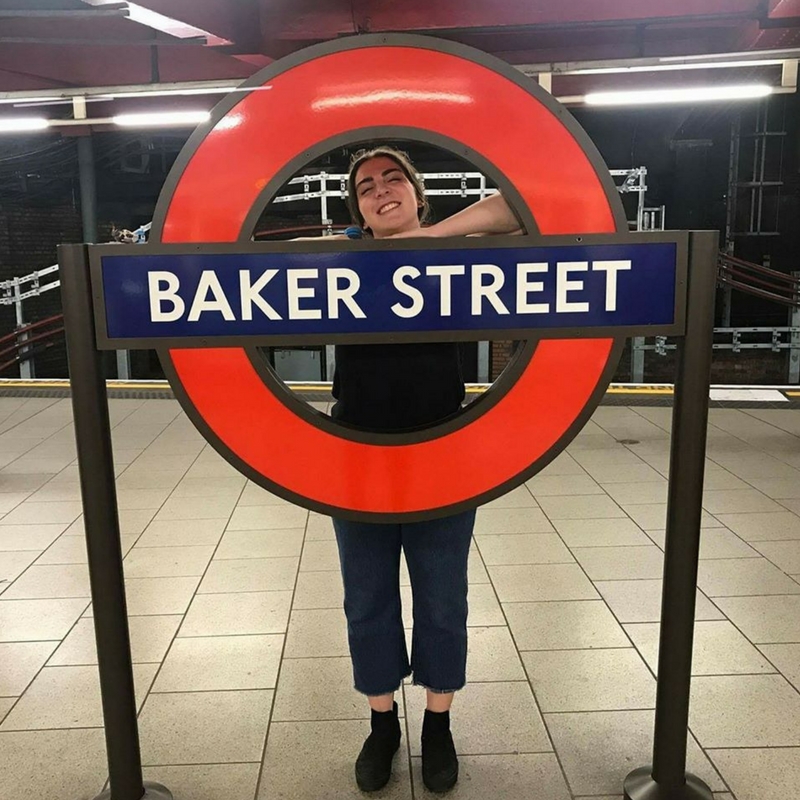 Physical and Mental Health Abroad We recommend that students have a physical examination prior to traveling abroad. Students should discuss any health concerns and ensure they are up to date with recommended immunizations. If the student has a medical condition and/or requires ongoing medication, a plan should be developed, in conjunction with their primary medical provider, to address the following:


1. Monitoring/maintaining the condition while abroad
2. Securing medication for the entire program
3. Developing a contingency plan if condition worsens
Counseling We recommend that students who have mental health concerns consult a therapist/counselor before going abroad and have a plan for staying healthy, including the administration of any medication. Students should be aware that mental health conditions may become exacerbated due to the stress of studying abroad. It would be helpful for students to inform the study abroad program of any special needs or requirements that they have and to find out what services will be available at their host institution. Services available abroad may not match the support services offered on Monmouth University's home campus. The Monmouth University Counseling and Psychological Services does not conduct ongoing therapy via phone or videoconferencing. If necessary, counselors are available for telephone consultations with students studying abroad to develop a plan of action to secure needed services. In the case of an emergency, students should consult with the appropriate local resources in their host programs and countries.
Students with Disabilities While Monmouth University makes reasonable accommodations for students with disabilities who are otherwise qualified to participate in its activities and programs, it is important to understand that The Americans with Disabilities Act of 1990 and Section 504 of the Rehabilitation Act of 1973 do not govern accessibility standards in other countries. While the laws in other countries regarding legal requirements and standards for accessibility and the provision of reasonable accommodations to students with disabilities may not mirror those of the United States, Monmouth University through its Department of Disability Services, will attempt to facilitate equivalent access in such programs. However, Monmouth University cannot assure accessibility in international locations or guarantee that accommodations will be available. For assistance with accommodations for a program, please contact the Department of Disability Services prior to the program to discuss the accommodations needed and develop strategies to address them overseas. While Monmouth University will try and assist students in arranging accommodations, students with disabilities must understand that some international experiences may not be available or appropriate for them.
How Families Can Prepare?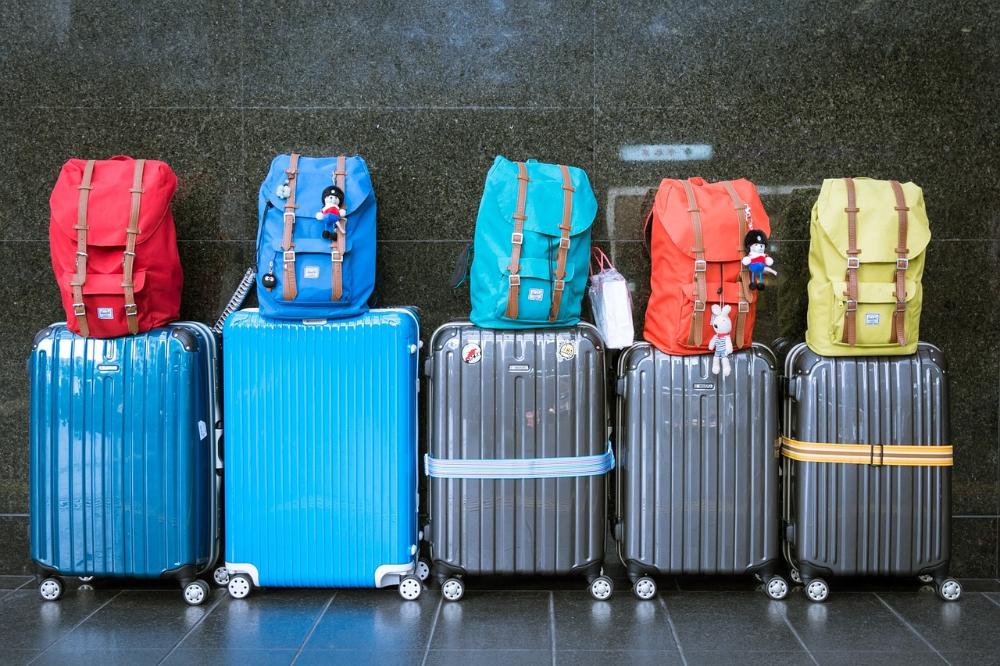 1. Research your students' study and travel Locations. Check reliable sources such:

http://travel.state.gov
http://www.osac.gov
http://www.cdc.gov
http://studentsabroad.state.gov

2. Make sure that your student participates fully in Pre-Departure and On-Site Orientation activities.

3. Develop a Communication Plan: know how to reach each other, during normal times and in the event of issues or emergencies. Ensure that your student has a phone on them at all times, and discloses their phone number—and weekend travel plans—to you and to their Host Institution.

4. Consult Online Study Abroad Resources: we recommend the Center for Global Education's national clearinghouse for resources related to students studying overseas, including informative sections on safety and security and a special page for parents: http://globaled.us

5. Ask the GEO for Assistance! We are here to help. Please encourage your student to sign a FERPA release so that we can communicate with you freely during the study abroad experience.
MUPD, Global Education Office, and Partnership University:

Each institution maintains updated protocols for emergencies, reviews the media regularly with a focus on program locations, records program itineraries, and maintains contact data for all program participants.

Department of State (DOS) Review:
DOS reviews program itineraries with local consular officers, using benchmarking data from the Overseas Security Advisory Council (OSAC) to promote program safety. DOS is on call 24/7 and represented at more the 400 embassies and consulates worldwide. DOS recommendations, information from overseas partners, and consultation with US peer institutions inform our programmatic decisions and assist us in advising students and families of relevant details.

DOS Registration: The Global Education Office registers all US citizens with the DOS Smart Traveler Enrollment Program (STEP) before departure.

AIG Health Insurance - Travel Guard: MU provides all students and accompanying faculty-directors with International Health Coverage. Security and medical evacuation, mental and physical health are included.
Sexual Misconduct

Monmouth University prohibits all forms of sexual offenses and will work to address these issues at home and abroad.
Monmouth University's sexual misconduct policy can be found in the student handbook and at: https://www.monmouth.edu/sexualmisconduct/university-policies.aspx. This policy applies to all Monmouth University students whether on campus or off campus.
Getting Help Abroad

Students have access to 24/7 local emergency assistance through their host institution. Students are given these numbers as a part of the orientation process.
All students should program these numbers in their phones!
In the case of a life threatening emergency, students should call the local police, fire department, and/or EMS. For all situations, students should first contact the host institution or on-site MU faculty, then contact MUPD. Parents should feel free to call MUPD for any concern.
Communication Plan

In the case of large scale natural disaster or terrorist attack,
Students:
1. Check your cellphone regularly
2. Keep contact information updated
3. Reach out to your host institution for next steps
4. Contact your parents with your status
Parents:
1. Call your student and MUPD
2. Check MU website and your email for updates