How to Apply

First, search for your program in the Program Directory. Program costs, course offerings, information about the host schools, and more can be found in the Program Brochures. To Apply, use the "Apply Now" button on the right of the Brochure page. If you're just beginning to look into study abroad, check out our Getting Started page to learn more.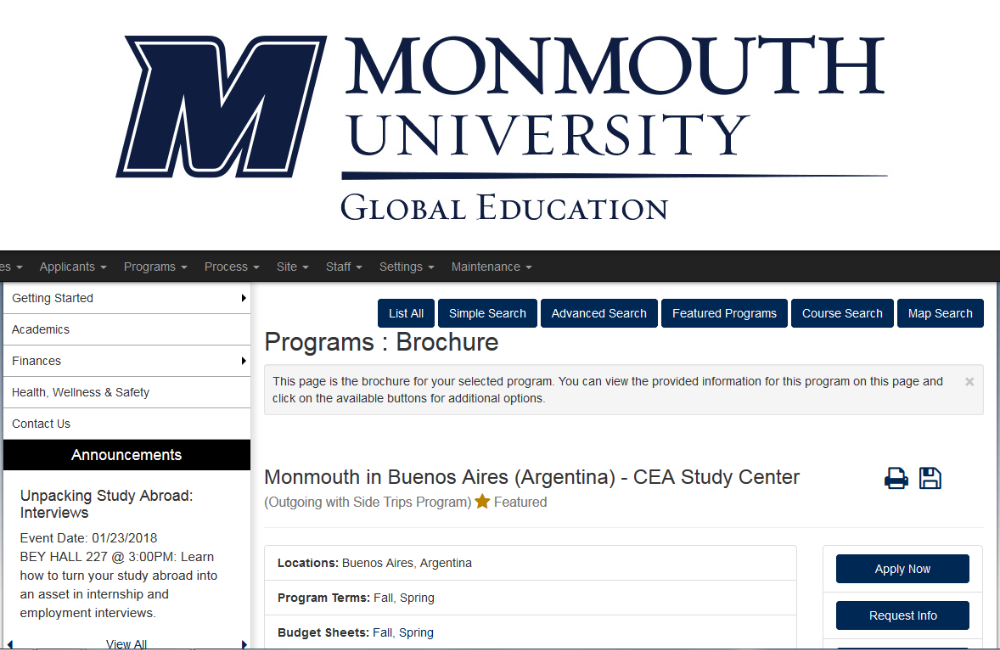 The Study Abroad Semester Program Application is a 4-Step Process:
1. Application Form:
Basic application form asking for general information about you, your interest, etc.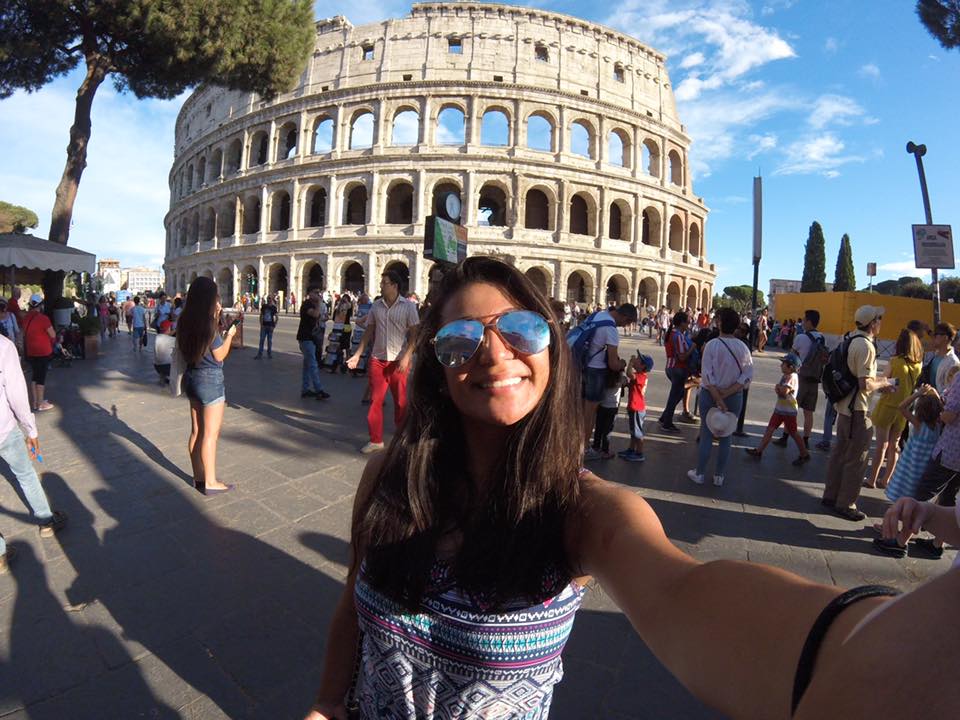 2. Course Worksheet:
Form used by yourself, the study abroad advisor, and your academic advisor to choose which courses you'll be taking abroad.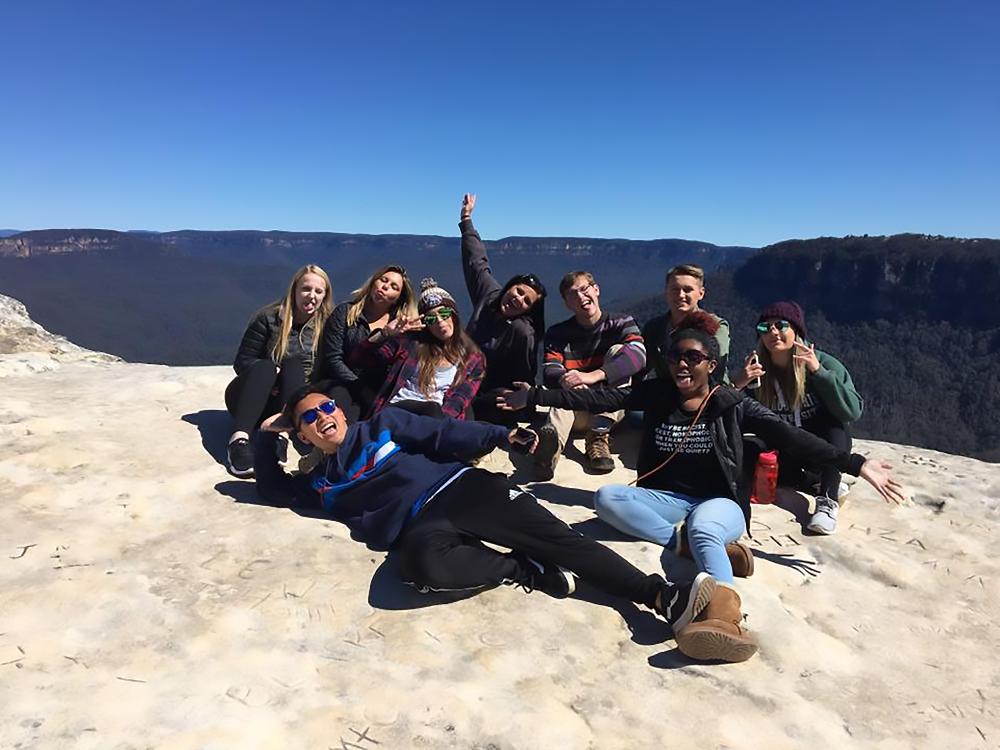 3. 500 word Essay:
An essay answering three questions in a total
of 500 words.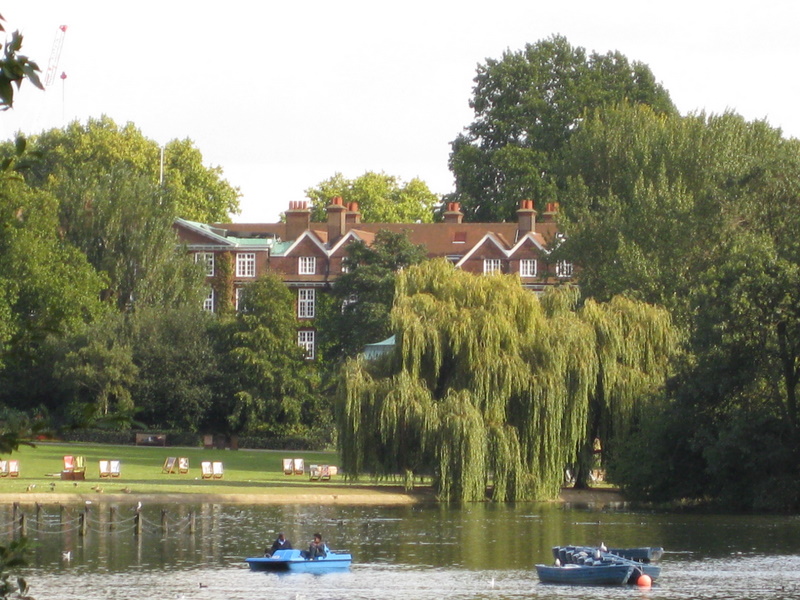 4. Monmouth Employee Reference:
A confidential survey filled out by a Monmouth employee of your choosing.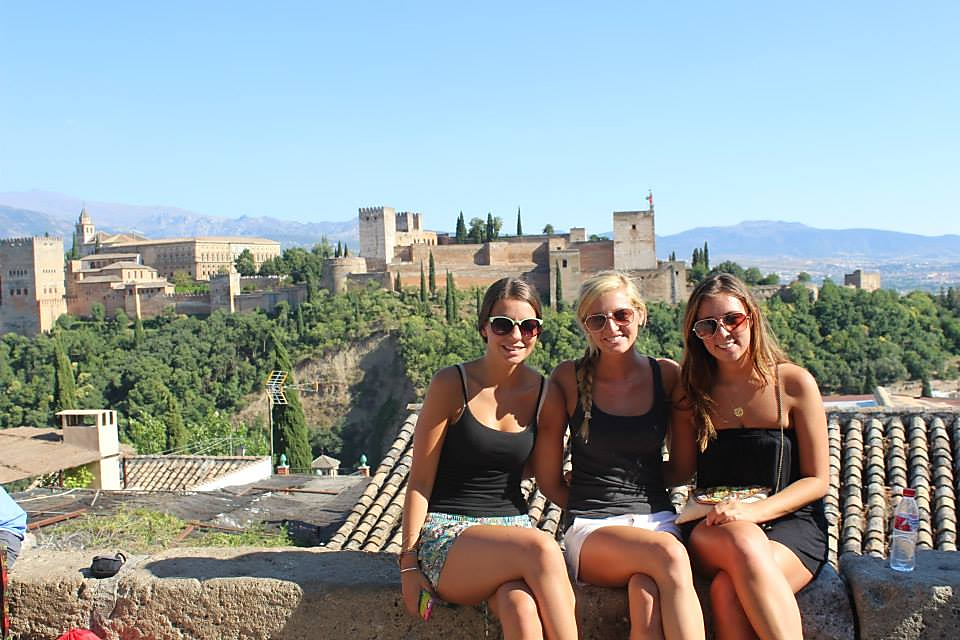 If you have any questions or concerns about the application process, please contact us: Global Education Office geo@monmouth.edu (732) 923-4768