Scholarships

1. A little effort goes a long way!
Don't hesitate to complete applications just because they want an essay or a transcript. These scholarships could pay for your plane ticket, class materials, unforgettable trips and more.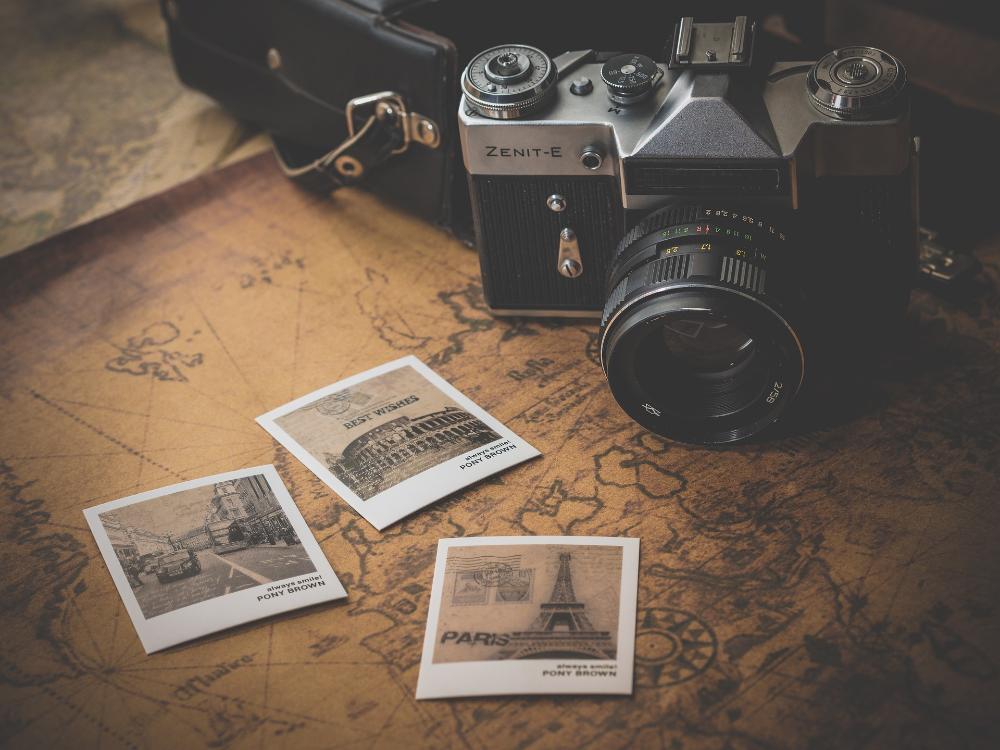 2. Give yourself an edge.
Make an appointment with the tutoring center to go over your essays before submitting. The Monmouth University Tutoring Center is located on the Basement Level of the Rebecca Stafford Student Center.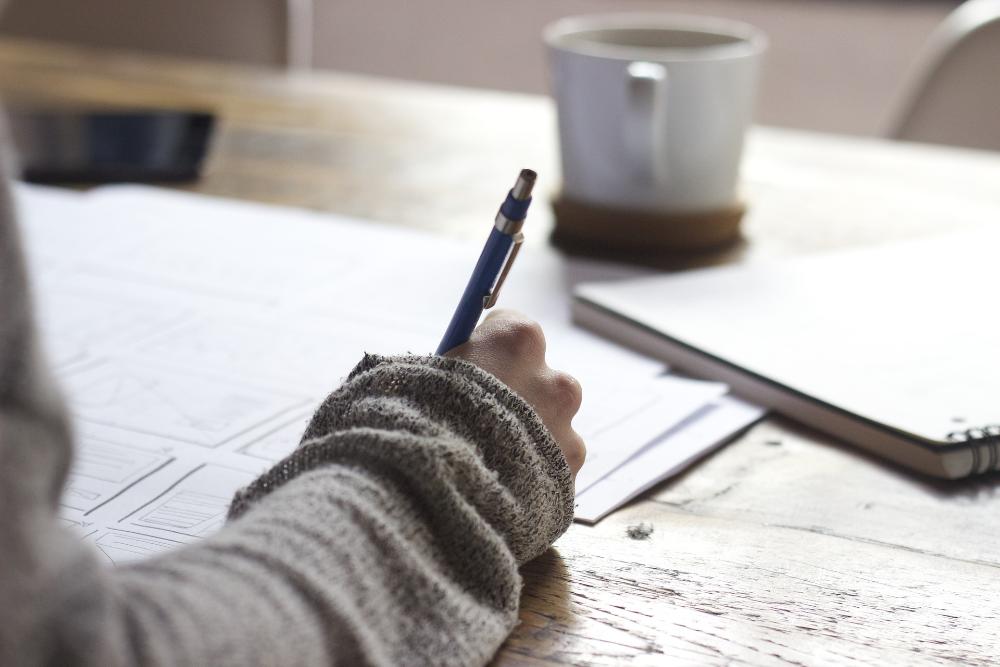 3. Mind those deadlines.
Don't miss out on a great opportunity because you forgot about the deadline! Keep track of when scholarships are due and create a writing schedule to help yourself keep organized.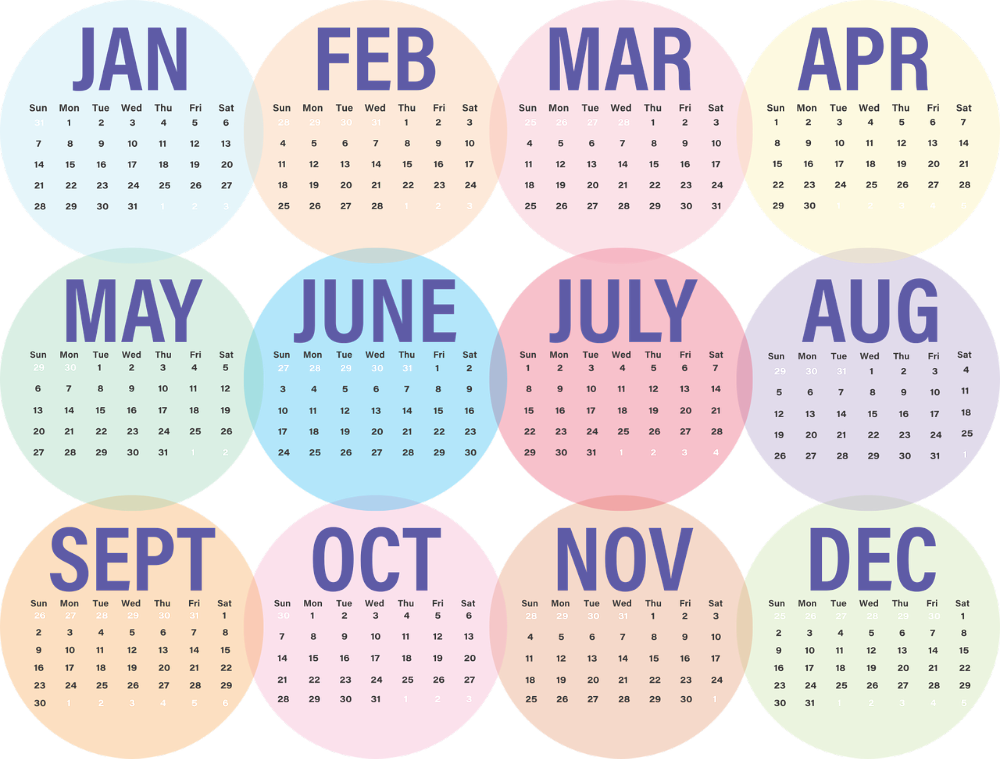 4. Keep your eyes peeled.
Remember, the list below is just a 'sampling'. There are tons of scholarships available to you online or in your local community, you just need to look for them!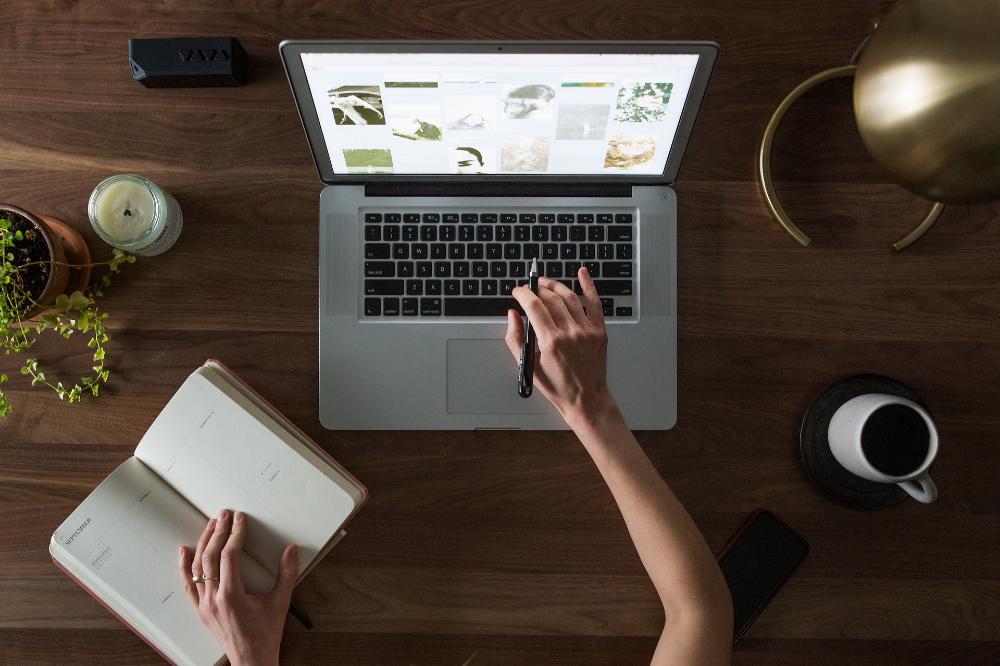 List of Scholarships:


The scholarships below are just a sampling of what is available to you as a student.
We highly encourage you to take advantage of these financial opportunities!
Name




(click to learn more)

Description

Restrictions

Fund for Education Abroad

The Fund for Education Abroad (FEA) invests in promising students with financial need who wish to study abroad. Students who meet our eligibility requirements may participate on any international education program that meets their academic objectives. Please note: FEA scholarships will be awarded for programs in summer 2018, and any semester during the 2018-2019 academic year.

Nationality: United States
Host Regions:
Programs: Unrestricted
Benjamin A. Gilman International Scholarship

This scholarship lowers barriers to U.S. undergraduate students who wish to study abroad by offering scholarships to those with high financial need. Students underrepresented in study abroad are particularly encouraged to apply.

Nationality: United States
Host Regions: Unrestricted
Programs: Unrestricted

Gilman-McCain Scholarship

The U.S. Department of State is proud to announce the John McCain International Scholarship for the Children of Active Duty Military Families (Gilman-McCain Scholarship). A congressionally funded initiative of the Bureau of Educational and Cultural Affairs (ECA) at the U.S. Department of State and named after the late senator John S. McCain from Arizona. With the support of the U.S. Congress, this scholarship honors the Senator's legacy of public service by enabling children of active duty military to develop the leadership and career readiness skills and global perspective to pursue careers of service and contribute to preserving the principles and alliances that are critical to an international order based on the rule of law, human rights, and democracy.

Nationality: United States
Host Regions: Unrestricted
Programs: Unrestricted
Go Overseas Study Abroad in New Zealand Full Tuition Scholarship

In partnership with Education New Zealand, Go Overseas is offering a $15,000 study abroad scholarship to be used towards a semester abroad in New Zealand. The $15,000 can be allocated can be allocated towards tuition and accommodation. STA Travel is sponsoring the round-trip flights and guard.me has the international insurance covered. In addition, Zespri Kiwifruit will be curating a one-of-a-kind "kiwi experience" for the recipient during their semester abroad. Here's the most up-to-date information visit the link below.

Nationality: Unrestricted
Host Regions: Unrestricted
Programs: Unrestricted




Ritchie-Jennings Memorial Scholarship


Available to all currently enrolled, full-time criminal justice or accounting majors, attending an accredited four-year college or university.
Nationality: Unrestricted
Host Regions: Unrestricted
Programs: Accounting, Finance and Business/Management
Internet Marketing Scholarship

We are the Guide Top Review Company, we have created a project called "Internet Marketing Scholarship" for Poor Students, Undergraduate or Postgraduate students to receive $1000 award. more detail: https://guidetopreview.com/guidetopreview-scholarship-program/

Nationality: Unrestricted
Host Regions: Canada, Cambodia, Australia and Afghanistan
Programs: Web Design & Development and Business/Management


Fulbright Scholarship for MPA

A prestigious Fulbright Scholarship is available for the Master of Public Administration (MPA) at SDA Bocconi School of Management, based in Milan, Italy one of the top management schools in in Europe: Deadline for application is October 13.

Nationality: United States


Host Regions: Italy
Programs: Public Administration

National Security Education Program David L. Boren Undergraduate Scholarships

The National Security Education Program (NSEP) administered by the Institute of International Education awards U.S. undergraduates unique funding opportunities to study less commonly taught languages in world regions critical to U.S. interests, and underrepresented in study abroad, including Africa, Asia, Central and Eastern Europe, Eurasia, Latin America, and the Middle East.



Nationality: United States
Host Regions: Unrestricted
Programs: Unrestricted




Fulbright-Anne Wexler Scholarship


Two Scholarships will be awarded, one for a US citizen to enroll in an Australian Master's program in Public Policy and one for an Australian to enroll in the U.S. APPLICATIONS open May 1st.
Nationality: United States and Australia
Host Regions: United States and Australia
Programs: Unrestricted
William B Ruggles Journalism Scholarship

Available to graduate or undergraduate students majoring in journalism or related majors Applications accepted between October 1 and December 31.

Nationality: United States
Host Regions: United States
Programs: Journalism/Broadcasting

Boren Scholarships

Boren Scholarships, an initiative of the National Security Education Program, provide unique funding opportunities for U.S. undergraduate students to study less commonly taught languages in world regions critical to U.S. interests, and underrepresented in study abroad.

Nationality: United States
Host Regions: Africa, Asia, Central and Eastern Europe, Eurasia, Latin America, and the Middle East
Programs: Unrestricted

AIFS Study Abroad Scholarships and Grants

Award: $400 - $1,000; Varies per scholarship. Recipients: Bachelors. The American Institute for Foreign Study awards deserving students with more than $800,000 in financial aid for study abroad annually. These funds are available for students seeking both summer and semester study programs.

Nationality: United States
Host Regions: Unrestricted
Programs: Unrestricted

WSA Cultural Bridge Scholarship

In order to facilitate life-changing international experiences, WSA has created the Cultural Bridge Scholarship to allow students the incredible, enriching opportunity to study abroad in Europe. Each semester, scholarships will be awarded to students who demonstrate strong passion and motivation for international education.
Scholarship recipients will be awarded $500 USD in funds toward their semester abroad. All American undergraduate students with plans to study abroad in Europe are encouraged to apply. WSA Europe will award scholarships based on financial need, passion, and merit. For full details please visit the WSA website.
Nationality: United States
Host Regions: Europe
Programs: Unrestricted

ItaliaRail

The ItaliaRail Scholarship is for students studying in Italy. Students may apply for a $1,000 scholarship towards their study abroad program.

Nationality: Italian
Host Regions: Italy
Programs: Unrestricted

Hostelling International USA

Hostelling International USA (HI USA) is a non-profit, member organization founded on an enduring belief in the power of travel to foster a deeper understanding of people, places, and the world around. HI USA has created the Explore the World Travel Scholarship, which awards recipients $2,000 to help finance their international trip as long as they have an educational or service component to their itinerary. More information can be found on their website. Applicants must be 18-30 years of age, permanent residents of the US and be a current Pell Grant recipient.

Nationality: United States
Host Regions: Unrestricted:
Programs: Unrestricted

FlipKey Study Abroad Scholarship

At FlipKey values the importance of travel and cultural immersion as a way to learn about the world firsthand. To encourage this, they are awarding one student a $1,000 scholarship to put towards studying abroad. From tuition costs to plane tickets and spontaneous excursions in between, the scholarship money can be used to cover any of the expenses associated with studying and traveling abroad. Information on how to apply can be found on their website.

Nationality: United States
Host Region: Unrestricted
Programs: Unrestricted

Tortuga Backpacks Study Abroad Scholarship

The Tortuga Backpacks Study Abroad Scholarship is awarded biannually to passionate students who want to explore the world. The scholarship may be used for tuition, room and board, books, or travel. Winners of the scholarship will receive $1,000 and a Tortuga backpack. Funds will be sent directly to the winner's study abroad program or university. In cases where this is not possible, alternative arrangements will be made. Additional information can be found on their website.

Nationality: United States
Host Region: Unrestricted
Programs: Unrestricted

The BackPackerCo

This scholarship is designed to help students who are passionate about traveling. To apply for this scholarship, students need to submit a personalized video of any destination where he/she has traveled. Applications will be judged on creativity & originality and the winner will be awarded $500 to be used towards their educational expense. All students over the age 18 years and are currently enrolled in any School/University across the world, for any course/program are eligible for this scholarship.

Nationality: United States
Host Region: Unrestricted
Programs: Unrestricted

The Villa Escape Scholarship

This scholarship is designed to help students who are passionate about traveling. To apply for this scholarship, students need to submit a personalized video of any destination where he/she has traveled. Applications will be judged on creativity & originality and the winner will be awarded $500 to be used towards their educational expense. All students over the age 18 years and are currently enrolled in any School/University across the world, for any course/program are eligible for this scholarship.

Nationality: United States
Host Region: Unrestricted
Programs: Unrestricted

CEA Study Abroad Scholarships

Awards: $500 - $750 for short term programs; $1,000 - $3000 for year-long programs. Degree Level: Bachelors. CEA is committed to changing students' lives by providing them with essential financial aid needed to study abroad. More than two million dollars is given to students for study abroad programs each year by CEA. CEA Study Abroad scholarships are divided into three categories: merit, need, and diversity. To be eligible for these study abroad scholarships, students must enroll in CEA Study Abroad Programs.

Nationality: United States
Host Region: Unrestricted
Programs: Unrestricted

Diversity Abroad Overseas Ambassador Program

Diversity Abroad, in cooperation with the AIFS Foundation, will offer $500 scholarships for fall and spring study abroad. Five scholarships are available each semester. Economically disadvantaged students, first-generation students, students with disabilities and ethnic and racial diverse students are strongly encouraged to apply online. All St. John's students who meet the minimum requirements are eligible to apply. If you are a visiting student from another university, please contact DiversityAbroad.com to verify if your home school is eligible.

Nationality: United States
Host Regions: Africa, Asia, Europe, Latin America, and the Middle East
Programs: Unrestricted

Allianz Global Assistance Scholarship

Awards: $50 Amazon Gift Card (for 30 finalists), $2,500 (grand prize for six winners). Degree Level: High School Seniors & Bachelors. With a belief that international travel can help students grow and expand their horizons, Allianz Global Assistance has been dedicated to giving students the opportunity to travel the world for over a decade. American students enrolled in accredited high schools, colleges, or universities can submit a 60 to 90 second video OR a 500-word essay answering the question "How can international travel impact my life?", to apply for Allianz Global's ScholarTrip funding opportunity.

Nationality: United States
Host Regions: Unrestricted
Programs: Unrestricted

Ashley Soule Conroy Foundation Scholarship

Each term, the foundation awards up to three $4,000 scholarships. To be eligible for this scholarship, students must be participating on a program lasting 14 weeks or longer.

Nationality: United States
Host Regions: Unrestricted
Programs: At least 14 weeks long